Hurricane Maria is the "Fifth strongest hurricane to hit the United States" according to NASA. Puerto Rico has experienced the largest disaster of the century with damages that caused their entire power grid to go offline.
In times of Crisis, we should be united to give the unfortunate that has suffered damages and are in need of help. Our mission is to provide power and lights to help families stay connected and with lights in the dark during this black out period.
ALL OF OUR PRODUCTS ARE EITHER SOLAR POWERED, SALT WATER POWERED OR COME PRE-CHARGED SO NO ELECTRICITY IS NEEDED.
SOLAR AND SALT WATER LIGHTING AND CHARGING STATIONS ARE SET FOR DAILY REUSE.
For every donation received, disposable chargers and lanterns will be provided to give Puerto Rico lights and power to charge their phones for them to be able to stay connected with their family and friends and operate in the darkness. For every product purchased, we will match and donate the same to Puerto Rico.
All funds and purchases will go towards manufacturing, production and shipping the products directly to those in need in Puerto Rico.
OUR MISSION AND GOAL IS SIMPLE!!! Provide Puerto Rico with renewable energy sources that do not depend on ELECTRICITY to survive.
Our Team
FEMA wasn't helping these communities so we decided to take matters into our own hands.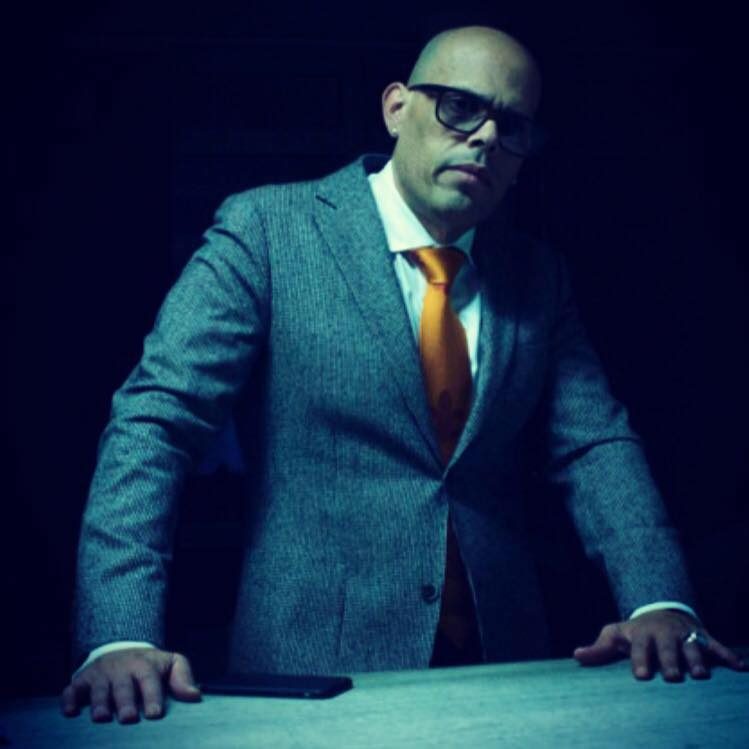 Hugo Sanchez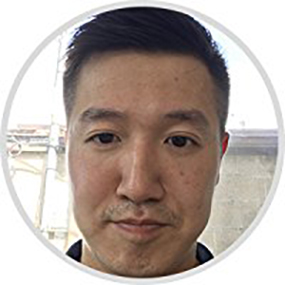 Hong Wang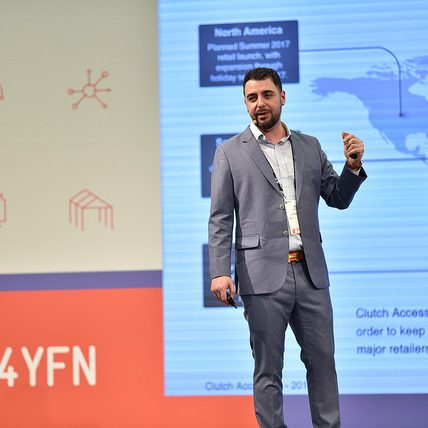 Daniel Cotton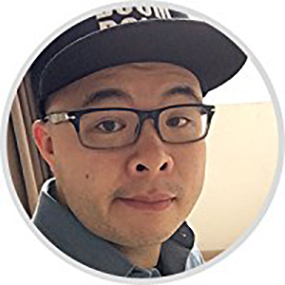 Steven Zhu